As a CEO, investing your time in building a high-quality board of Directors, and specifically a great Chair, is one of the most valuable things you can do for your business. The profile of Non-Executive Directors can significantly enhance brand and reputation; open doors to valuable networks; and bring expertise and track record to unlock fast-track growth.
Whether the Board is being built for the first time, or transitioning, there are always some key factors to consider, namely the mix of skills, experience and perspective required from the Board as a whole; the culture and alignment to the company's mission and values; and the time Directors will invest to build strong relationships with each other.
Each Non-Executive brief needs to be carefully tailored; that said, there are some common facets to look for. We always consider the most relevant track record and reputation; and think about the most valuable sector, market or situational knowledge.
The most critical factor behind the Board's success and ability to add value, is the relationship between CEO and Non-Executive Chair. A great Chair has the right knowledge and expertise to develop strategy, support the CEO to build a high performing leadership team, champion the business, and act as mento to the CEO and draw the valuable knowledge and input from each of the Directors.
So, the most important question: how do I find them? Start by building your network, particularly focus on reaching out to entrepreneurs who have successfully exited their businesses and ask them about their Boards, or if perhaps they are interested in working with you. Ask for connections wherever you can get them, including meeting with head-hunters to understand how they could help you, and asking potential investors how they would approach strengthening the Board; always look for what the investor brings you alongside the money.
About the author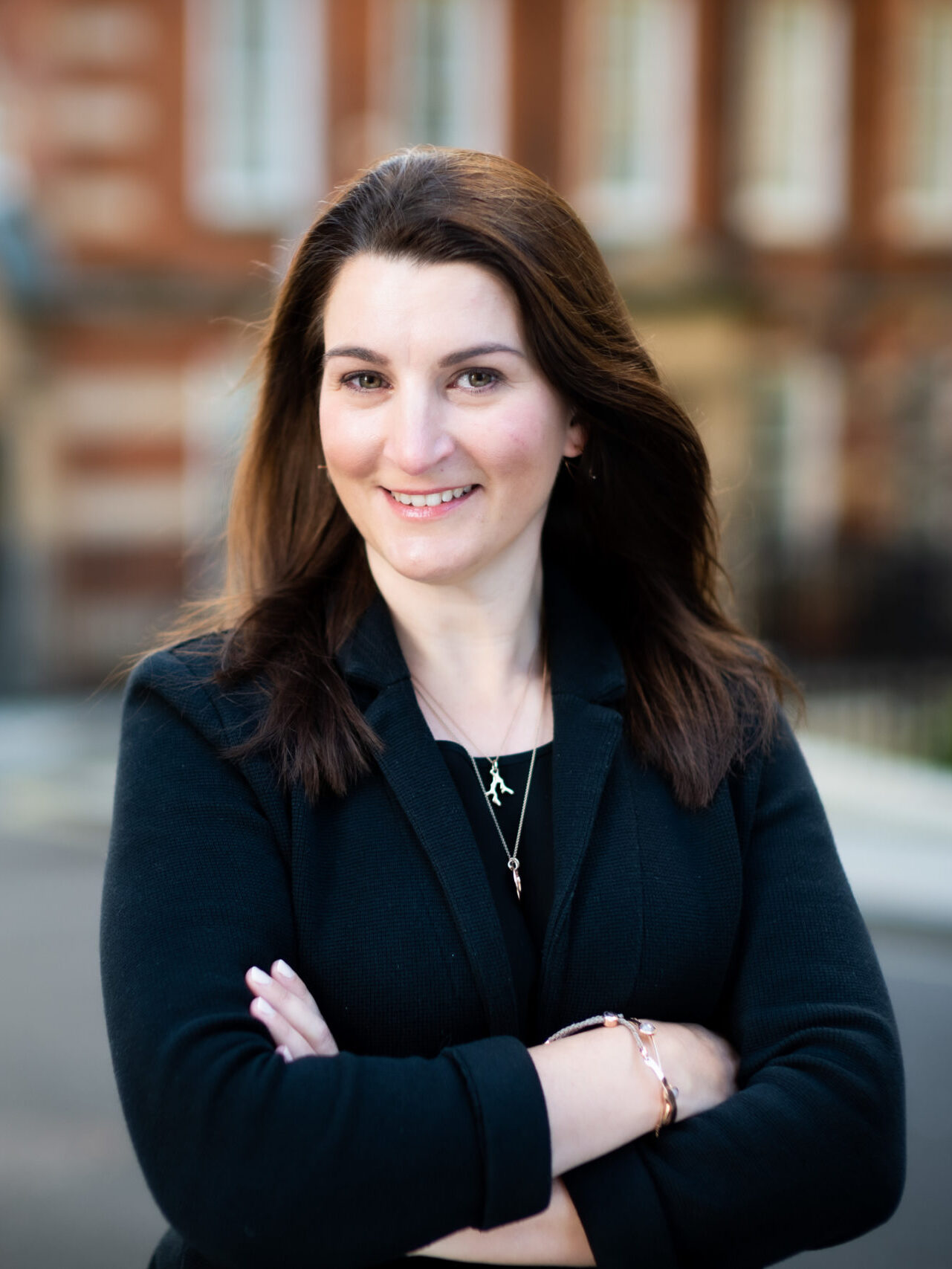 Cate is a Member of BGF's Executive Committee and runs BGF's Talent Network and Research & Intelligence teams. She joined BGF in 2012 to set up the Talent Network. This network has grown to be one of the most extensive networks of Board Directors in the UK, with a dedicated team continuously developing it, and matchmaking across the investment cycle.
From originating investment opportunities, to tapping into the network to understand market dynamics; placing over 350 Non-Executive Chairs and Directors in portfolio company boards to date; and, supporting CEOs with the development of their leadership teams.
Cate is also a Non-Executive Director of The ScaleUp Institute, and takes the lead role in BGF for championing more investment into diverse Founders and CEOs. Before BGF Cate was with 3i Group plc, and had an earlier career in Executive Search and Leadership Assessment