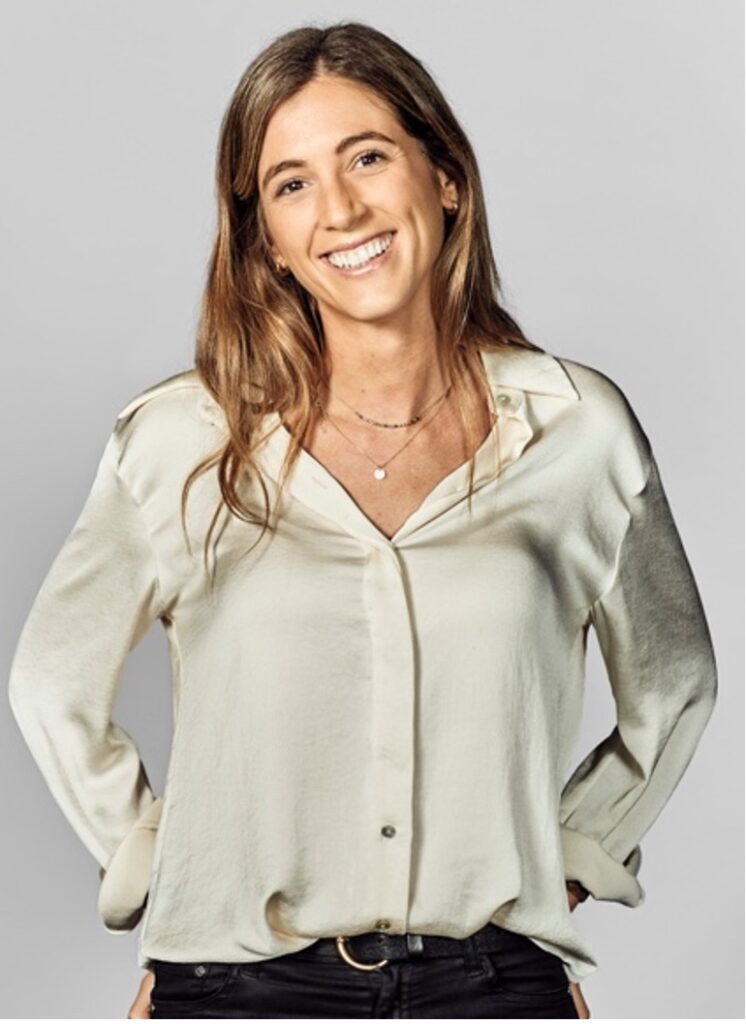 Which type of investment does my business need?
As your business grows and expands, you may reach a point where you need to seek investment to continue growing and succeeding. However, determining the right timing can be a challenge: Do you need venture capital (VC) investment for the stage of growth you're at? And how can you determine if a VC investment is the right move for your company in the first place?
The best-suited option for your company depends on the type of business you have, stage of growth, and how you plan to use the investment. Company costs vary significantly based on the kind of business you're running – online, brick-and-mortar or services – so before going in search of money, it's best to determine how much your company actually needs.
After defining how much investment you need and how the funds will be used, there are several external financing options available. These include angel investors, VC investors, business loans, alternative financing (such as crowdsourcing, P2P, or debt financing), private equity, and public equity. By evaluating your business and the industry in which you operate, you can determine which financing option is best for your business.
What is Venture Capital?
Venture capital is a useful and powerful financing method, but it's not the only option as is not always well-suited for every business. You might have a great idea, a functioning business model, and a stellar team – maybe even profits – but VCs aren't interested.
Is your company VC fundable? Lack of success with VCs might have nothing to do with the "goodness" of your company or team: you might just not fit the VC model. There are many possible explanations for a lack of investor interest, but one common reason is a widespread fundamental misunderstanding of what is – and what isn't – a VC-fundable startup.
Read more about Venture Capital
VCs can't fund your company – no matter how promising – if the size of the opportunity isn't large enough. Venture capital financing focuses on companies that have the potential to grow quickly and disrupt a particular market through product innovation. Most funds need a business to have the potential to become a unicorn (the name given to businesses worth more $1bn).
The right moment to approach VCs for investment is different for each company. Since the purpose of a VC investment corresponds directly to your tier of growth, the first step is to identify where you are on this continuum and—therefore—how you would use the investment:
Pre-Seed: The earliest funding to get from an idea to a prototype or proof-of-concept. It's worth noting that VCs don't often get involved in pre-seed companies. In the pre-seed stage, a company is more likely to be working with money put in by the founders, family and friends or with help from an "angel investor."
Seed: It's possible to attract a VC partner with only an idea, but the majority of deals are closed after a business has a strong founding team, a minimum viable product (MVP) with product-market fit (PMF) and engaged customers.
Series A (also called "Early" or "First-Round"): For businesses that are revenue-generating, with evidence of market traction, proof of a scalable business model and a data-driven go-to-market strategy.
Series B (also called "Expansion"): For proven and profitable business models, that require money to dramatically increase growth by acquiring smaller startups, or expanding into new market segments.
Series C+ (also called "Late"): Huge investments in successful companies, usually to help fund significant acquisitions, mergers, international expansion, or to reach IPO.
More about the author: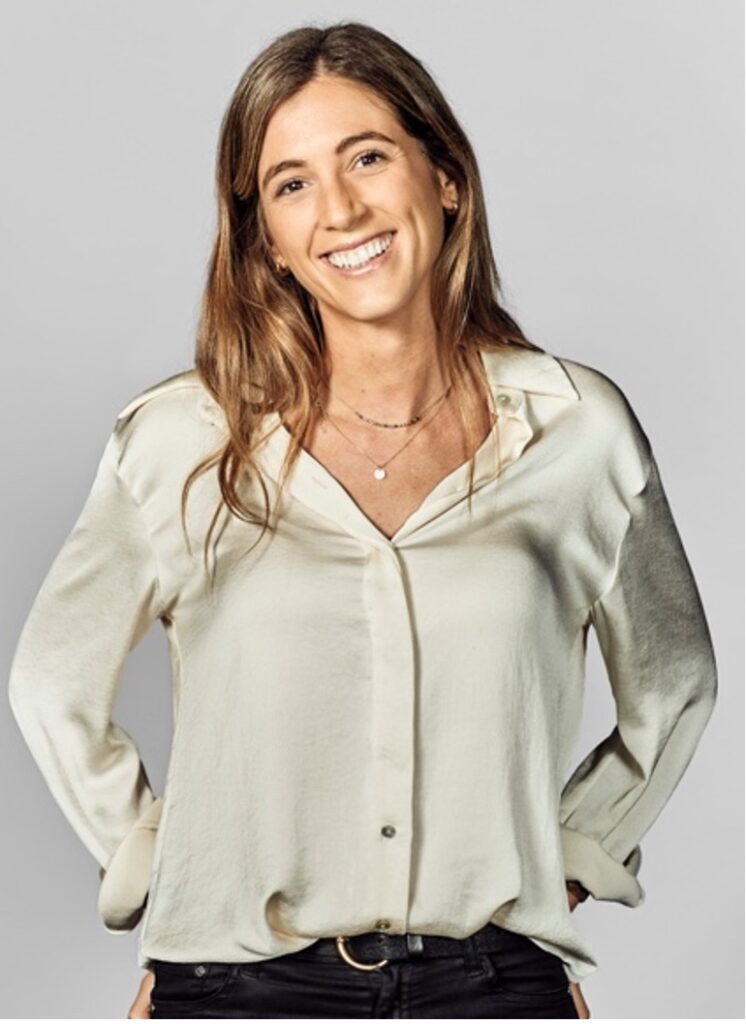 Patricia Camarero – Consumer VC Investor, Octopus Ventures
With a background in industrial engineering, Patricia joined the Octopus Ventures Consumer investment team in 2022, bringing her expertise and commitment to solving innovative consumer problems.
Prior to joining Octopus Ventures, Patricia spent several years at Amazon, managing retail categories, driving growth strategies at AWS, and supporting the launch of Alexa in Italy and Spain. Her MBA at MIT Sloan provided her with valuable VC experience working with firms like Target Global, IRIS Ventures and Conexo Ventures. Patricia's diverse background includes living in Montreal, Chicago, and Boston, and she embraces her love for skiing and attending music festivals. In her spare time, she enjoys exploring Madrid's vibrant restaurant scene whenever she is back home.