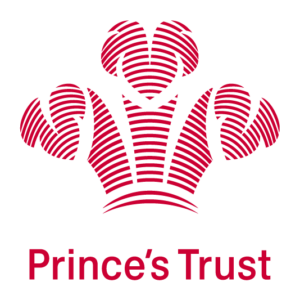 The Prince's Trust
With over 30 years of experience in getting young people set up in business, the Prince's Trust offers advice, mentoring and help to access finance.
Key information
Profile
The Prince's Trust Enterprise programme helps 18 to 30-year-olds transform their big ideas into a business reality.
The programme is made up of key stages to help young people explore whether self-employment is right for them. It starts with a free information session and builds a full picture of the opportunities and pitfalls of self-employment and how the Prince's Trust training, mentoring and financial support can help. This is followed by workshops, business planning and support to access a Start Up Loan if that is needed to realise the plan. Before launch, young entrepreneurs present their business plan to the Business Launch Group, to ensure the plan is viable and sustainable.
Get in touch
Get in touch using the form link below and the Prince's Trust will get back to you - or call of you prefer, 9.00 am to 6.00 pm Monday to Friday.
Additional links