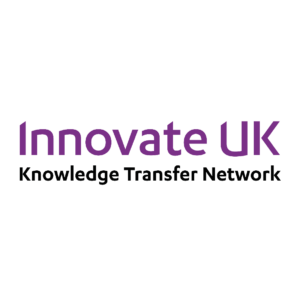 Innovate UK Knowledge Transfer Network
Innovate UK is the UK's national innovation agency The mission of the Knowledge Transfer Network is to connect ideas, people and communities to respond to global challenges and drive positive change through innovation.
Key information
Profile
Innovate UK Knowledge Transfer Network (KTN) has several aspects, from sector-based networks to online workshops, the Women in Innovation programme and a wide range of learning materials.
The core role of Innovate UK KTN is bringing people together. Through our network of experts, we ensure ideas are shared across diverse sectors so that opportunities are identified for innovation. We actively build communities around emerging innovations and sectors to prepare markets for the global opportunities and challenges ahead. Our people are experienced collaborators who are set up to understand your innovation project and connect you to our network of business, academics, funders and opportunities.
The Women in Innovation Programme was launched by Innovate UK in 2016 with the overall aim of increasing gender equality in business-led innovation. An annual competition supports and celebrates remarkable women entrepreneurs and senior business leaders from any background and any UK nation or region, with the aim to help grow their innovation further. Find out more from the links below.
Get in touch
The Innovate UK KTN website is the best way to explore what the network has to offer. At the bottom of the home page you will find contact details and a link to sign up for news, which can be tailored to your interests. The main contact number is 03333 403250.
Additional links