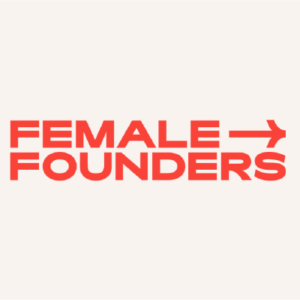 Female Founders – Grow F
This programme helps female-led ventures become investment-ready. Our program unites everything you as a founder need to reach your fundraising goals: deep-dive sessions with industry-leading experts, individual support from experienced mentors and access to Europe's most successful early stage investors. Plus: access to the constantly growing pan-European Female Founders network.
Key information
Profile
Grow F is our 3-month online program that supports highly innovative and scalable female-led ventures. The program helps founders & startups from Europe and beyond get investment ready. This programme suits business models that are highly innovative, digital and/or scalable, have at least one female founding member with equal shares and for start ups with an existing MVP, ideally first traction and a solid business model.
Get in touch
Please use the following form to get in touch:
Additional links