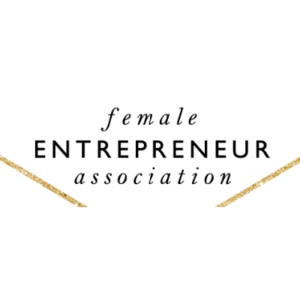 Female Entrepreneur Association
The Female Entrepreneur Association is a global community for female entrepreneurs. We're all about helping you build the business of your dreams and create the success you want, while making life-long friendships and having fun. We have so many resources to help you make the progress you want, no matter what stage you're at.
Key information
Profile
We've worked with thousands of women from all over the world, across multiple industries to turn their ideas into a success and we're here to help you too. No matter whether you're working a full-time job and toying with the idea of starting your own business, you're a stay at home mum and are wanting to make some money on the side or you're already a business owner and are looking for more help and support to grow – we've got you covered.
Our #1 goal is to inspire & empower you. Here are four ways we can help you:
Weekly videos where we share tips and ideas for growing your business: Every Tuesday we publish a new video, sharing tips and advice for building a wildly successful business.
She Means Business – The Book and Audio Book: This book will guide you step-by-step through building a successful business, while leaving you feeling inspired. When you get a copy we have lots of bonuses to help you even more.
She Means Business – Our Magazine: A magazine brimming with inspirational stories, amazing interviews, helpful business tips, fun content and all the news you need to know about the Female Entrepreneur Association.
Membership: If you're looking for more hands on help and support then come and join our membership. You'll get access to all of our training and get to connect with our 5000+ members!
Get in touch
For general enquiries, please email info@femaleentrepreneurassociation.com