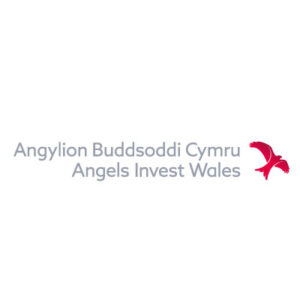 Angels Invest Wales
Angels Invest Wales can match growing businesses seeking investment with potential funders. Our platform allows businesses to upload deal information, showcasing directly to registered high-net-worth individuals while also providing investors with an easy and accessible source of business opportunities to review at any time.
Key information
Profile
We can help businesses find the financial investment required for growth. As well as investment, Angels Invest Wales business angels can add value to their investments by providing skills and contacts that come from years of experience.
Present your investment proposal through our deal share platform to our experienced investor network. Participate in high quality 'angel investment' events and networking opportunities. Benefit from strategic 'investment readiness' advice and signposting to other support mechanisms in Wales.
Get in touch
Join the biggest angel network in Wales, connecting experienced investors with Welsh businesses seeking private investment.
Additional links