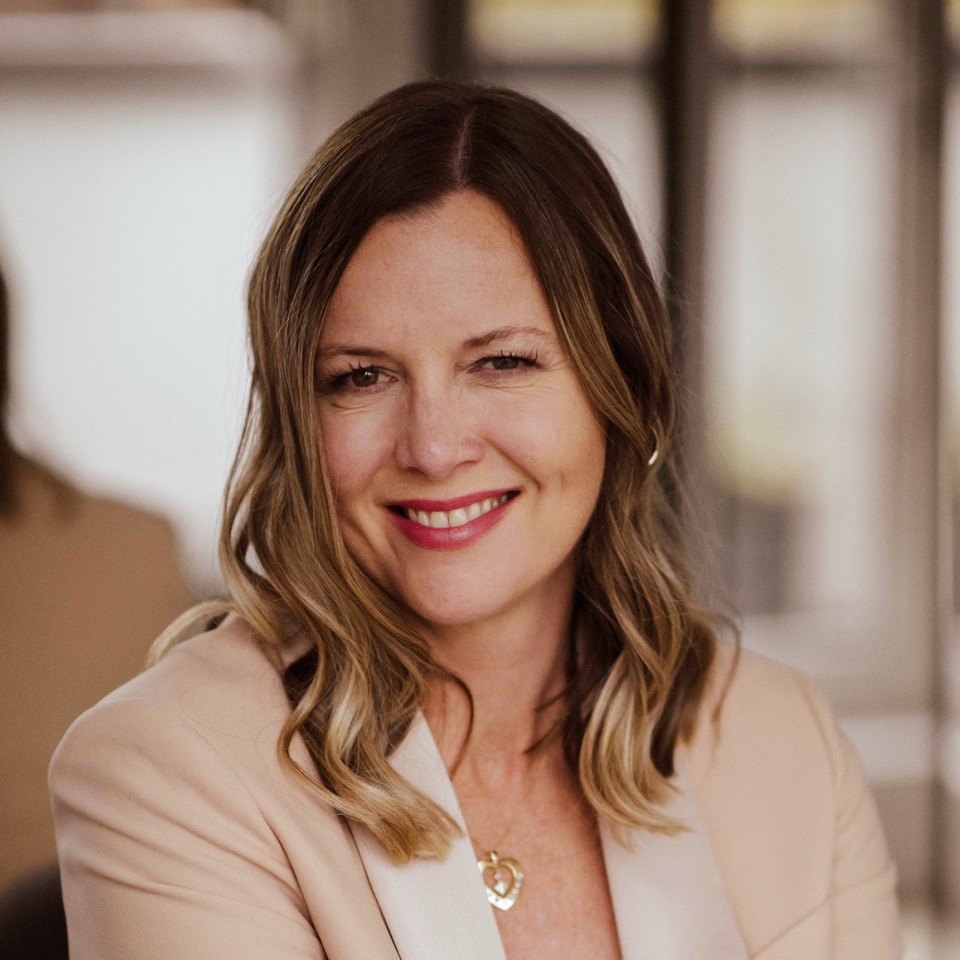 Investing your time, energy and resources in the right support has the potential to really make a difference, providing significant short-cuts to getting where you want to go. A great coach will catapult you forward and empower you with the knowledge and skills you need to succeed, way faster than trying it alone. After all, you don't know what you don't know!
Here are some ways that a coach, advisor, or mentor could support you:
• Goal setting, accountability, and motivation
• Working through challenges and issues
• Helping you develop your strategy and growth plans
• Make suggestions and recommendations
• Support with specific areas of your business
• Challenge your thinking
• Support with mindset and confidence
• Provide industry or technical expertise
• Providing contacts and connections
• Champion you as a female founder
Where possible, work with the very best support you can to enable you to achieve the results you're looking for.
Ideally, they will have the following skills and experience:
Direct experience doing the thing you need to get good at
Total understanding of the challenges you face
A structured approach to supporting you
Excellent interpersonal skills
A track record of amazing results
The ability to provide you with genuine support and accountability
An extended network of experts and peers they can connect you with
How do you get the most out of working with a coach, advisor or mentor?
Be clear on what you want to get out of the relationship
Agree how often you will meet and how long for
Determine how your support sessions will be structured
Understand what work you will need to do in between sessions
Agree the ground rules on confidentiality
Understand the fee structure and payment terms
You decide who you want to be and step into becoming it by getting out of your comfort zone and doing it. Working with the right coach, advisor or mentor will help you take those steps, and take them with more confidence.