When you step into the world of investment, you may hear some different terms used. These describe the types of funding as they're known in the start-up industry – pre-seed, seed, 'Series A' and 'Series B. But what do these labels really mean?
These terms all refer to the different stages of funding for Equity Finance; from when you're right at the beginning of the idea for your start-up, and as you move through the journey of building and scaling your venture.
There are no hard and fast rules about how the amount you're raising fits into each of these categories, but here is a rough rule of thumb:
Pre-seed
This is investment secured prior to business launch, used to develop the concept and get operations off the ground. This is typically less than around £250,000, where in the UK investors can also benefit from the SEIS scheme. Pre-seed funding usually comes from the founders (who won't be eligible for SEIS), along with friends and family or those from a founder's close extended network. Occasionally, angel investors or even early-stage venture capital firms will come in at this point, although typically they will look for an entrepreneur that has a successful track record to give them confidence at this high-risk stage.
Seed
This is the first 'official' funding to enable the business to finance its early years, from launch through to initial traction (i.e. progress in the market). It's usually provided by professional investors, often also by the founders and their close contacts, with investment amounts ranging from the low tens of thousands to a few million pounds. Angel investors, crowdfunding and early-stage venture capital firms are the typical source of funding at this stage. Most high-growth founders will take several seed stage funding rounds to get the through growth in the early years.
Series A+
Later stage funding rounds are called 'Series A', 'Series B' and so on. These kick in once your business is more established, with funding amounts of £2–3 million or more to support business growth at scale. At this stage, founders will often be looking at institutional funding from venture capital or private equity firms, or from family offices. Their company websites will often make it clear what type of investment round they are interested in, as well as other key criteria they look for in their investments.
There is no need to get too hung up on what your funding round is labelled as. More important is to understand how much money you want to raise, both now and in the future as your growth journey progresses, and find investors that fit your criteria at each stage.
About the author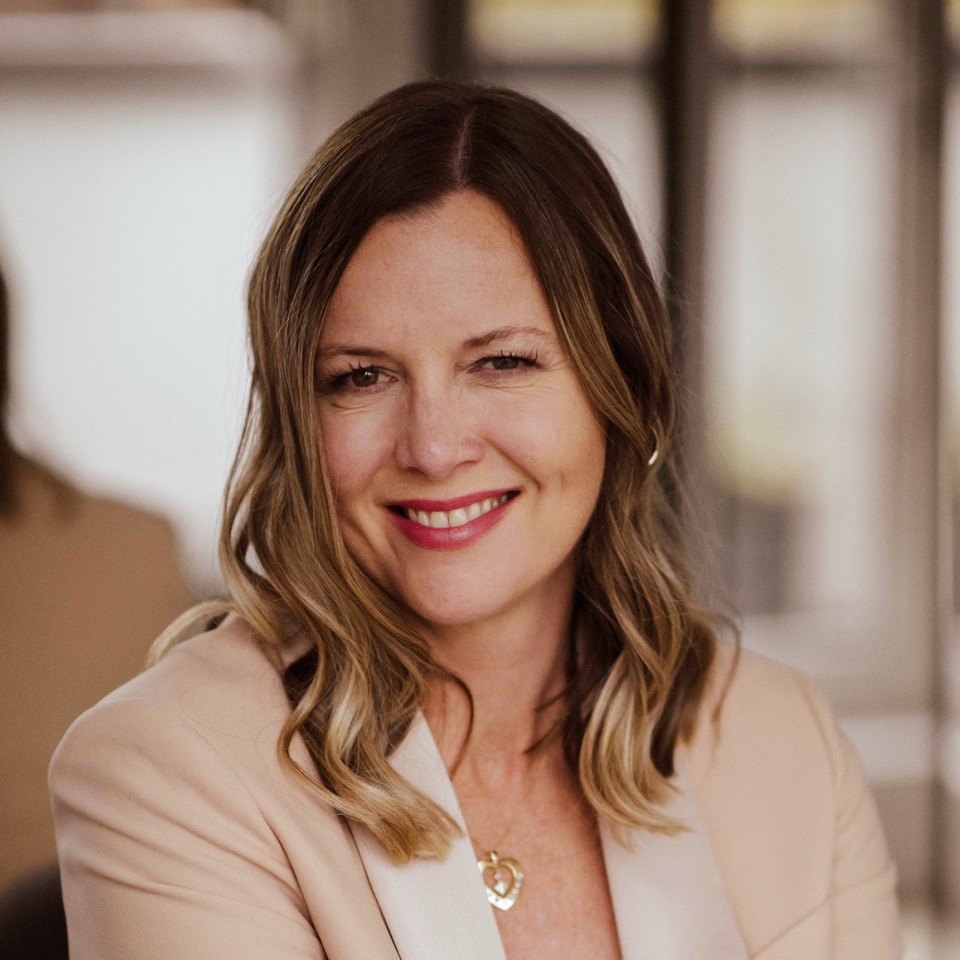 Julia is the UK's leading equity fundraising expert and specialist coach for female founders. With a history building her own high-growth start-ups across multiple sectors and having successfully raised millions of pounds in equity finance, she has a wealth of expertise in building an investor-ready business. Julia hosts the Fundraising Stories with Female Founders podcast, is a seasoned keynote speaker at many start-up and fundraising events, and speaks regularly in the press, representing the voice of the female founder and levelling the investment playing field.