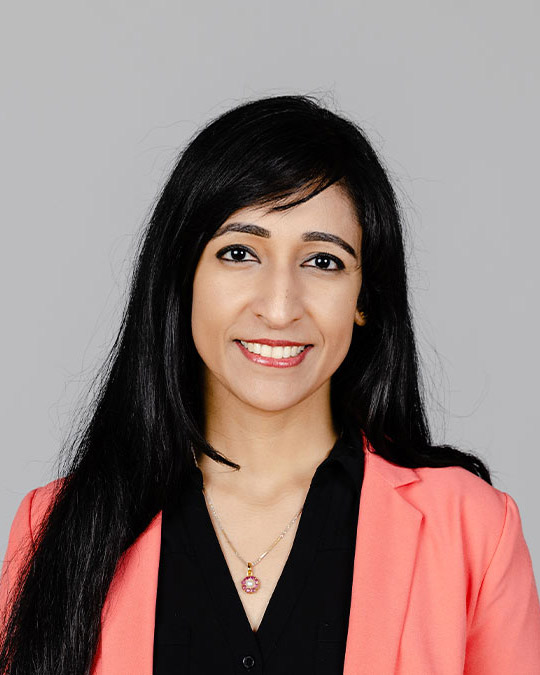 "Most startups will fail, only 10% succeed" – if we had a penny for every time someone said that! Start-ups are risky by their very nature, but that shouldn't stop you from dreaming and bringing your vision to life.
With changing economic conditions, investment by European venture capital firms has seen a decline of 25% from 2021 to 2022. So how can we ensure that start-ups continue attracting funding to fuel their growth in a challenging environment? One answer is validating and helping to remove risk from a start-up along its journey. We don't really know if something works until we test it. The idea is to test and learn what needs to be true for the business to succeed.
So, how do you de-risk a start-up and ensure they are investor ready in an ever-changing innovation landscape? Start by answering the following questions:
Will the technology work?
Technology validation is key, and even more so for hardware start-ups. This begins with a technical concept, validating that it is theoretically possible. You will then move on to proof of concept and then MVP (minimum viable product) development. This will then be followed by progressive testing and validation in real world settings.
Some of the world's biggest problems will need hardware solutions that have a high cost to develop but investors usually shy away from investing in these, especially in the early stages. This leads to potentially game changing start-ups succumbing to the 'valley of death' as they are unable to obtain funding to prove their value.
De-risking new innovations (employing third party validation where possible), shows that your technology has merit if developed, yielding valuable information on potential investments at low cost and helping startups cross the infamous valley of death.
Who is your customer?
Great technology doesn't always translate to a great product if customers don't want it. So, when do you start customer discovery? As soon as you can and as often as you can, speak with potential customers to identify the issue your technology is addressing. Often start-ups wait until they have an MVP to start testing with customers, but customer discovery can begin with an idea.
Customer discovery is an iterative process. As the world progresses, market and customers' needs are constantly growing and changing. Regularly engaging with customers and validating your product as it develops and scales can be key to successful and sustainable growth.
Where's the money?
Who will pay for your product and how much? Start with a hypothesis, develop your business model, and start testing assumptions. It is important to understand what the market size is or estimate what it can be. For disruptive start-ups, the market may not exist yet, which adds further uncertainty. One approach is to not just speak to your customers but observe their behaviours.
Often customers may respond to surveys or focus groups in one way but when the actual product is in front of them, their behaviour might be completely different. As soon as it's viable, develop an MVP and leverage the various tools and techniques to observe how a customer will interact with your solution and whether they will actually make the purchase.
Do you have the right team?
It always helps to highlight your team's skills, knowledge and expertise to tackle the challenge. Potentially what is even more important, is to demonstrate the drive and resilience in your team to be open to feedback, adapt and change as circumstances changes.
The global start-up economy is valued at $3 trillion. Iteratively removing risk, refining and developing your technology and business, will not only make it more investor ready but enable sustainable growth.
More about the author:
Rubina Singh, Deeptech Principal, Octopus Ventures
A specialist in sustainable technologies, Rubina joined Octopus Ventures to co-lead the Deep Tech team for early-stage companies. Prior to joining Octopus Ventures, Rubina joined from Centrica, where, most recently, she established and led the innovation division at British Gas.
With a BEng and MEng in sustainable energy engineering, Rubina's career kicked off at Fraunhofer, where she worked as a solar engineer before heading up Fraunhofer TechBridge, a division dedicated to validating and backing early-stage cleantech. In the 10 years since, she's worked with US DOE, Fortune 500 companies, FTSE 250, international start ups, universities and accelerators on sustainable deep tech development, de-risking, and commercialisation through industry/start up partnerships.
 Over the years, she's won a number of awards for her contribution to the energy sector, including the Innovator Award 2022. Outside the office, Rubina loves traveling, baking and dance fitness, and can often be found attempting to teach Bollywood dancing to her 1-year-old.