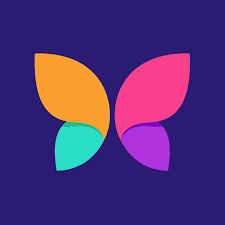 Women's Business Club
Women's Business Club offer awards, conferences and membership programmes for women at each stage of their business journey. The Club offers 'My Success Story' which is a practical training programme for new entrepreneurs and 'My Boardroom' offering personal and professional support for more established business leaders.
Key information
Profile
The Women's Business Club is a network for women who run their own businesses or are seeking to develop their careers.  The Women's Business Conference & Awards are an opportunity for new and established members to gather for a day of business networking, Expert Pods, Workshops and a chance to explore some of their business needs.
This year (2023) Women's Business Conference is running a special live pitch session where we invite founders to apply for the opportunity to practice their pitch directly to investors. The top two applications will present live to our panel of investors at the conference and receive guidance and feedback on how to fine-tune their pitch. Submit your pitch at the link below.
Get in touch
Membership of the Women's Business Club offers access to a range of events, online courses and seminars, together with two subscription products 'My Success Story' and 'My Boardroom'.
Additional links