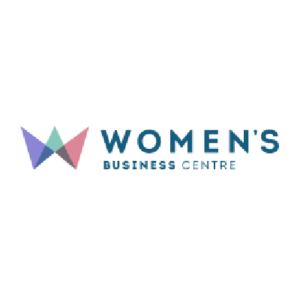 Women's Business Centre
The Women's Business Centre helps its members bring business ideas to life. It is run by Women's Enterprise Scotland, a research-led, not for profit Community Interest Company which has been championing women-led and women-owned businesses since 2011.
Key information
Profile
The Women's Business Centre offers a definitive guide to make sure anyone starting a business has covered all the basics before starting their venture, including legal issues, business planning, marketing and digital skills.
They then aim to accompany that business every step of the way with expert advice and support in areas such as strategy, finance, marketing and innovation – connecting women entrepreneurs with expert advice.
Get in touch
You can sign up to join the network, or get in touch by email or web form, at the link below
Additional links