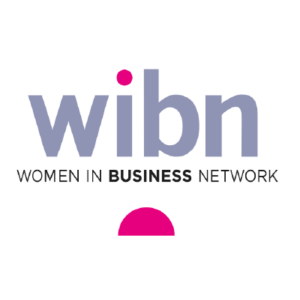 Women in Business Network
WIBN membership is for business women who own SME businesses, are self-employed or work as professional service providers for small businesses. WIBN's purpose is to create communities of business women who build strong business relationships. Members benefit from referring each other's businesses, mutual support, collaborations and much more.
Key information
Profile
WIBN offers two memberships depending on whether you wish to network locally or nationally to grow your business.
Refer to the following page for membership offerings and rates: https://wibn.co.uk/page/WIBN-Fees-Benefits
Get in touch
For general enquiries, please fill out the following form: