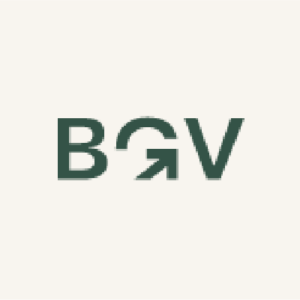 Tech For Good Programme
Our renowned programme gives you the best start to launching your tech for good venture. We offer a £30k investment for 7% equity and three months of intensive learning. The programme is just the beginning of your journey with us.
Key information
Profile
Three months of expert workshops, clinics, founder confidentials, show & tells, reviews, chort check0ins and office hours.
Get in touch
Please use the following link to apply:
Additional links