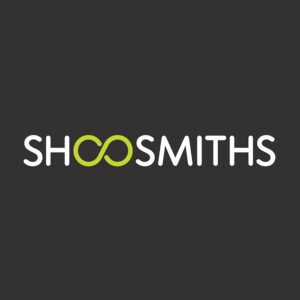 Shoosmiths spHERe network
The goal of spHERe is to help women find success through creating a forum for meaningful networking opportunities which address the disparities that exist between female and male entrepreneurs scaling and funding businesses.
Key information
Profile
spHERe is the brainchild of Helen Burnell, a partner at Birmingham-based Shoosmiths. She explains: "I first launched spHERe in a bid to 'join the dots' and for us to play our part in building vital networks for female venture capitalists and entrepreneurs.
The aim was to use unique networking opportunities to help address wider disparity across the UK to help close the complex barriers, including the gender funding gap.
We hope that the opportunities for female founders and investors we can create through spHERe can help to drive real change in the UK investment landscape, through allowing more women to access better networking, growth and finance on the journey that is building a business."
Get in touch
If you would be interested to join the spHERe network, please contact Helen Burnell using the link above. For other topics please see the Shoosmiths profile.
Additional links