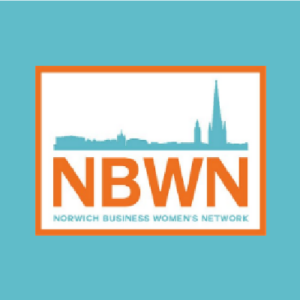 Norwich Business Women's Network
The Norwich Business Women's Network (NBWN) is one of Norfolk's most successful networks for professional women. Established in 1991, we have developed to include a wide membership base across various sectors and business sizes, whilst staying true to our aim to provide top quality networking for the region's talented business women.
Key information
Profile
Run by a volunteer committee of current members, our focus is to provide a welcoming and relaxed environment for women to develop and nurture long lasting business relationships and friendship.
We meet for lunch on the second Wednesday each month, sharing ideas and experiences, listening to excellent speakers, and enjoying delicious food at some of Norwich's finest venues.
In addition to delivering exceptional networking events, our secondary objective is to support local causes through fundraising activities. We make an annual charitable donation in December and you can read more about our current Charity of the Year and who we have supported previously here.
If you are looking to expand your network in a friendly and informal way, why not join us as a guest at our next lunch? We look forward to welcoming you!
Get in touch
To express an interest, please visit the join us page on our website