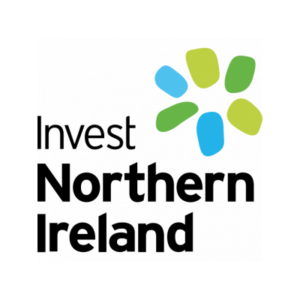 NI Business Info
The official online channel for business advice and guidance in Northern Ireland is available at nibusinessinfo.co.uk or call 0800 181 4422. This is a free service offered by Invest Northern Ireland on behalf of the Northern Ireland Executive.
Key information
Profile
This comprehensive resource from invest Northern Ireland covers every aspect of starting and growing a business, including
available grants
finding business premises
exports
employment and skills
tax and finance
The website has a number of useful online tools, calculators, and best practice case studies; and provides access to funding options, as well as wider support. Invest NI also offers a free monthly newsletter featuring business advice, local support, news and events. You can subscribe from the home page.
Get in touch
The helpline number is 0800 181 4422 or you can get in touch via the link below and subscribe to the newsletter.