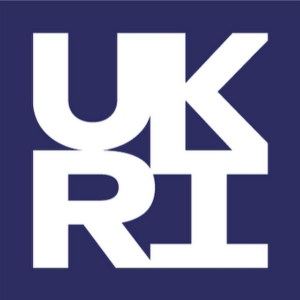 The Innovation Hub
All public funding and support for innovation in one place, summarised and easy to find, to save you time and effort.
Key information
Profile
Innovate UK is the UK's innovation agency and committed to supporting the innovation journey for UK businesses to start up and grow. It is part of UK Research and Innovation, which also includes Research England and seven research councils covering specific scientific disciplines.
The Innovation Hub is Innovate UK's response to the need to provide innovators with better and faster access to public support across the innovation landscape on one platform.
Our compilation of government-backed support aims to assist innovators at every stage of their journey, providing comprehensive support from business planning to idea validation. We also offer valuable resources to help you find research collaboration partners and access sector-specific expertise, advanced equipment, and well-equipped laboratories, boosting your innovation endeavours and propelling your projects to new heights.
Our range of events offer excellent opportunities for networking and acquiring valuable information, enabling you to enhance your skills and propel your innovation idea forward. You can benefit from informative briefings on finance and funding opportunities, as well as participate in webinars that cover a diverse range of topics relevant to innovators.
Getting financial support and funding is often a key priority for innovators who want to develop their ideas. It's important to carefully consider funding options that match your innovation's stage, growth goals, and business model for the right financial assistance and strategic alignment. On the innovation Hub you can explore the range of government-backed offers and take the necessary steps to move your innovation forward.
Get in touch
The Innovation Hub is the gateway to many resources and hence does not have its own social channels, helpline or contact form. If you cannot find what you need online, you can email the Innovation Hub at innovationhub@iuk.ukri.org
Additional links