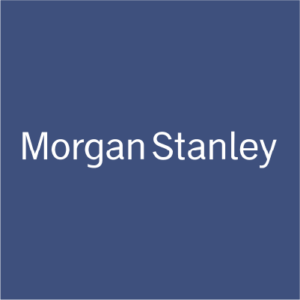 Inclusive Ventures Lab
Launched in 2017, and expanded to include founders in Europe, the Middle East and Africa (EMEA) in 2021, the Morgan Stanley Inclusive Ventures Lab promotes financial inclusion and provides founders of tech and tech-enabled startups with much-needed access to investors, along with the tools, resources and connections they need to grow and thrive. 
Key information
Profile
Key features of the programme:
The Lab customizes a curriculum for each startup, including finance and sales strategy, marketing and branding, and private sessions with industry experts.
Morgan Stanley pairs each startup with hand-picked mentors who provide advice and counsel to help each company grow and scale its business.
We introduce startups to our bankers, financial advisors, technology experts and others who can connect each company to their industry networks. We also give them access to potential clients and the investor ecosystem at large.
Our five-month program culminates with a Demo Day during which all participants can present to a network of investors, potential business partners and customers, who could help take their companies to the next level.
Get in touch
The best way to find out more is via the registration link on the main programme page. You can also sign up for the newsletter.
Additional links