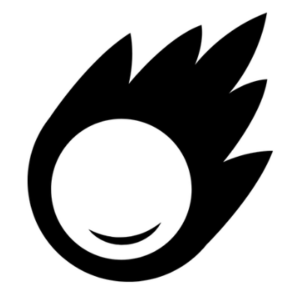 Impact Shakers
Impact Shakers is on a mission to build the impact economy through changing how we build businesses, who gets to build them and what we build them for. We provide incubator and accelerator programmes and invest in diverse-led impact startups from across Europe and the UK.
Key information
Profile
Impact Shakers was established in 2018 and has since then delivered over 30 programmes, directly supported over 250 startups and built a network of over 150 impact ecosystems partners and impact investors from across Europe and the UK.
We believe entrepreneurship is the best vehicle for change and to tackle more complex problems we need all the problem-solving potential humanity has to offer. Therefore we offer accelerator programmes and fundraising labs, as well as direct investments for diverse-led impact startups.
To really move the needle on diversity, we also work with emerging and established impact investors to activate private and public capital for diverse entrepreneurs tackling the world's most pressing challenges.
The accelerator programme is the heart of our Impact Shakers Ecosystem. It is where we work directly with exceptional founder teams and connect them to our own impact investment vehicles as well as to our partner impact investment ecosystem. Because we are convinced that we need financing to follow personal and company development in order to change the narrative and level the playing field we created our own microfund and we will invest Euro 25k in your business. You can find out more from the 'Additional links' below. 
Let us help you to grow and succeed in your mission to make a positive impact on people and the planet. 
Get in touch
The best way to get in touch with us and stay up to date on programmes, funding opportunities and events is by subscribing to the Impact Shakers newsletter using the link below. If you prefer, you can also contact us via our LinkedIn page.
Additional links