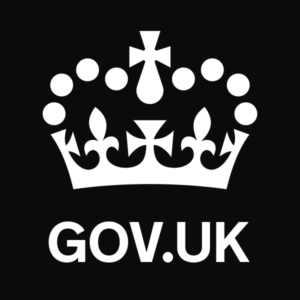 Help to Grow
Find government advice and support for starting, growing or exporting your business.
Key information
Profile
There are are over 5.5 million businesses in the UK. If you are ready to join them, or looking to take the next step with your business, government can help.
The Help to Grow campaign sets out government's offer to businesses and is a convenient reference point for the different programmes and resources that are available. The site has four main sections:
start a business
grow your business
sell internationally
business support
Help to Grow also offers case studies and news from government that is relevant to businesses, such as help with energy bills.
Get in touch
The Help to Grow campaign is a collection of Government resources and hence does not have a helpline or contact form. If you need advice, the best option is to contact one of the four government-backed advice services listed in the knowledgebase (resources section).
Additional links