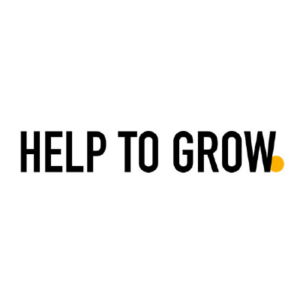 Help to Grow: Management
Designed and delivered by entrepreneurs and industry experts at world-class business schools, the Help to Grow leadership course provides time away from the challenges of running a business to invest in your leadership, and to learn how to take your business to the next level.
Key information
Profile
Facilitated by small business experts from leading university business schools located near you, this practical programme takes place over three months. The short focused sessions allow you to complete the course alongside running your business. It includes both online and face-to-face sessions, peer support and 1:1 mentoring.
The course has been designed to help you to focus on a Growth Business Plan for your organisation right from the start. You will do this with the support of your course facilitator and mentor – and they'll help you to build on this foundation throughout the programme.
The Help to Grow website has full details of availability, cost and content of the Help to Grow programme. Unlike most accelerator programmes this is delivered by a range of providers so there is likely to be a centre close to you.
Get in touch
The best way to get in touch is through the email address or telephone at the bottom of the page linked below
Additional links