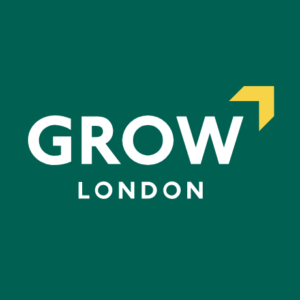 Grow London Global
Grow London Global is a free 12-month programme for London-based companies that want to expand internationally. Participating businesses should be London-based with at least 10 employees and turnover of at least £1 million.
Key information
Profile
Grow London Global is the successor to the Mayor's International Business Programme, which has helped 1,300 London scale-ups including Monzo, Brompton Bicycles, Mr & Mrs Smith and Bloom & Wild reach their global expansion goals.
The programme is funded by the UK Government through the UK Shared Prosperity Fund and provides access to expert advice and guidance on practical issues including commercial, financial, global HR, legal, taxation, technology and digital solutions.
What is included?
Expert advice: Set out your business priorities and benefit from a bespoke 12-month plan tailored to your growth objectives with your dedicated account manager.
Workshops: Gain valuable connections and learn from industry experts at exclusive workshops, covering fundraising, strategy, market focus, operations, business development, brand and more.
Events: Join exclusive events, roundtables and socials tailored to your goals throughout the programme and make valuable connections with top corporates and others in your sector.
International trade missions: Grow your business internationally with unrivalled opportunities to make valuable contacts and insights into your target market on trade missions across the world.
Who can take part?
To be eligible, your business must be in one of the following sectors:
Fintech and cyber
Enterprise technologies
Creative industries
Life sciences
Sustainability
The business must also:
Be based in London
Be looking to scale globally
Have between 10 and 250 employees (including founders)
Have a turnover of more than £1m and less than £40m (or £1m of investment)
Demonstrate 20% year-on-year growth with active projects, domestically or internationally
Be a UK-registered limited company (not a sole trader or partnership)
Get in touch
Before applying, please check the eligibility requirements carefully. You can then apply using the link below.
Additional links