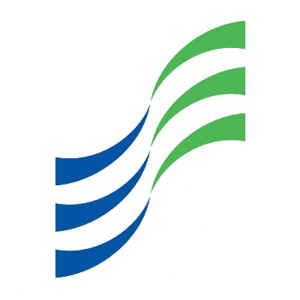 Find Business Support Scotland
Find Business Support was created at the request of the Scottish Government to help Scottish businesses find the right information, advice and support, when they need it. For the first time, businesses can browse all of Scotland's public sector support options in one place.
Key information
Profile
Find Business Support gives customers an overview of all funding and services offered by public sector organisations across Scotland, conveniently in one place. This makes it quicker and easier for businesses to find the information, advice and support they need, when they need it.
The main helpline number is 0300 303 0660 and is open Monday to Friday from 0900 to 1700.
Information is available for businesses of all sizes – from start-ups to established companies, from sole traders to large enterprises, from commercial businesses to social enterprises.
There are currently support options listed on the website from over 100 public sector partners across Scotland. This support includes advice, funding, networking opportunities, training, webinars and more. The selection changes regularly as new services are launched and old ones removed.
You can browse all the support options available, or search for services and events by refining the results according to your needs.
Find Business Support project is delivered by the Business Support Partnership which includes:
Business Gateway
Highlands and Islands Enterprise
Scottish Enterprise
Skills Development Scotland
South of Scotland Enterprise
Get in touch
You can call the helpline 0300 303 0660 or get in touch using the link below
Additional links