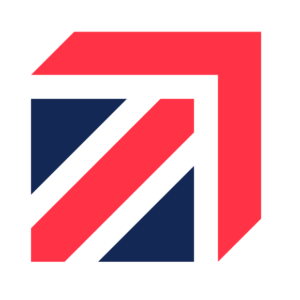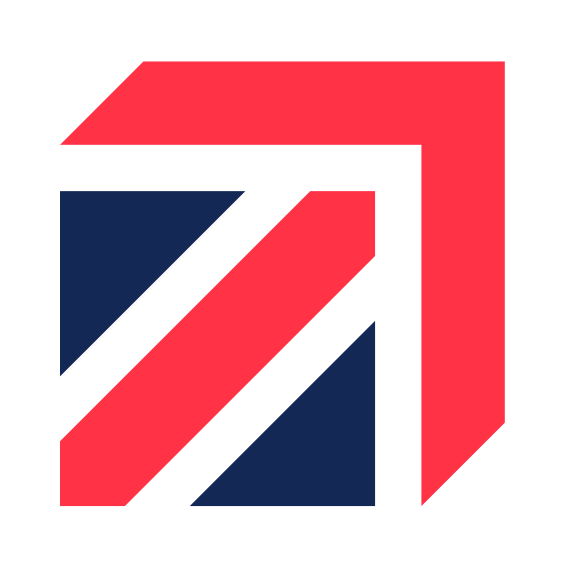 The Finance Hub
The British Business Bank's Finance Hub is the definitive resource covering all aspects of business finance in the UK. The Hub features case studies and examples of how real businesses have benefited from using finance.
Key information
Profile
The government-owned British Business Bank is the UK's business development bank, dedicated to making finance markets work better for smaller businesses across the country. As well as the Finance Hub, the bank offers Start Up Loans and is behind many lenders and investors at every stage of company growth, from Angel finance to later-stage venture and growth capital. In fact the bank is the UK's largest domestic investor in venture capital funds.
The Finance Hub is a comprehensive site, covering:
finance options, such as Start Up Loans
business guidance, on topics such as cashflow management and planning for sustainability
growing your business, covering investment readiness and finance options for growth
regional support (the British Business Bank is behind regions and nations funds that cover most of the UK)
There is also a new (2023) guide to managing business debt, packed with information and practical ideas to help businesses through survival and onto recovery, helping them stabilise and move forward to growth and future success.
Get in touch
The British Business Bank cannot offer advice and hence does not have a helpline or contact form for businesses. If you need advice on a topic covered by the Finance Hub, the best option is to contact one of the four government-backed advice services listed in the knowledgebase (resources section).
Additional links