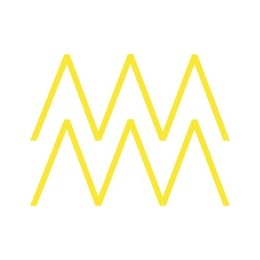 Female Founders Rise
We aim to be the go-to destination for female founders seeking to grow and scale their business. Join Female Founders Rise for inspiration, support and growth. Activities include weekly networking, office hours and masterclasses from experts.
Key information
Profile
The mission of Female Founders Rise is to provide advice, connection, networking and support to help female founders succeed.
The network was created by exited founder Emmie Faust to offer coaching and marketing advice based on her experience. Emmie is also an Angel investor in her own right and has invested in 16 female founders to date (May 2023). She says: "Even though I can I can only commit small amounts I hope that others who have funds and are investing will think more about the split of their investments and prioritising underrepresented founders."
Female Founders Rise offers a range of services including coaching in investment readiness and marketing as well as connections and peer-to-peer networking. Emmie is a strong believer in the value of an advisory board for start-ups and has gathered a strong team of founders, Angel investors and professional coaches all of whom share a commitment to helping female founders succeed.
Get in touch
The best way to connect with Female Founders Rise is to get in touch with the founder Emmie Faust through her LinkedIn page.
Additional links