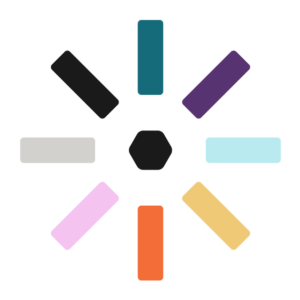 Digital Boost
Digital Boost connects its members with volunteer experts in strategy, marketing, digital, finance and more for unlimited 1:1 or small-group business mentoring. Get the help you need, when you need it, entirely free of charge.
Key information
Profile
Digital Boost, owned by the charity Founders4Schools, was founded in 2020 in the midst of the Covid-19 crisis to help small businesses thrive.
We set out to make that journey easier by creating a new type of small business mentoring and support that's tailored, flexible and free for all. Our mission is to make business mentorship and personalised support easily available to all small businesses and charities.
We're combining the power of technology with the kindness of people to make that happen.
Get in touch
Find out more about the Digital Boost offer using the link below
Additional links