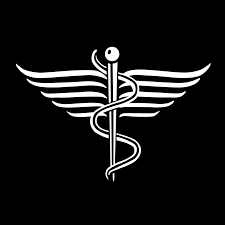 British Association of Women Entrepreneurs
We are the only entrepreneurial network specifically for women with capital at risk. The membership comprises both founders and directors with highly valuable connections who can offer advice and support across all business genres.
Key information
Profile
Established in 1953, the British Association of Women Entrepreneurs is a peer group for women who want to challenge and be challenged. our aim is to support the empowerment of women entrepreneurs not only to be great but to be exceptional.We focus on helping each other develop.
BAWE bridges a vital gap. We are not transactional – as an organisation, we are not for profit – but we are not a charity either, so members benefit through meeting a diverse cross-section of women with whom they can network, support, grow and learn.
As a founding member of the Commonwealth Businesswomen's Network, the Commonwealth Business Council, and the International Federation of Business & Professional Women, BAWE also has a longstanding connection with the FCEM – the World Association of Women Entrepreneurs.
Get in touch
The British Association of Women Entrepreneurs welcomes women who want to build global brands and sustainable, profitable, innovative businesses. We aim to generate positive energy for the female leaders of today and be a powerhouse for those of tomorrow!