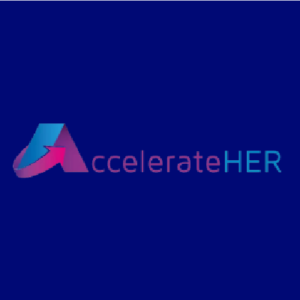 AccelerateHER
A vibrant female founders' network with a mission to to accelerate the growth, visibility and backing of talented female business founders and leaders.
Key information
Profile
The mission of AccelerateHER is to enable female founders to scale companies, access investment and be visible to inspire others. The network's founder, Jackie Waring, leads Scotland's all-female angel group Investing Women Angels whose members have invested over 80% of their funds in  innovative female founded or co-founded companies.  AccelerateHER offers a range of events, workshops and online learning resources to enable female founders to become more effective in business. Thanks to our fantastic partners, we provide a mix of in-person and online events, including our AccelerateHER Virtual Bootcamp, designed to provide you with the skills and tools to help you grow your business. Through our network, we also provide opportunities to connect with members of our sister company, Investing Women Angels, and find an Angel mentor.
Get in touch
If you would be interested to join AccelerateHER please contact us through the link below.
Additional links