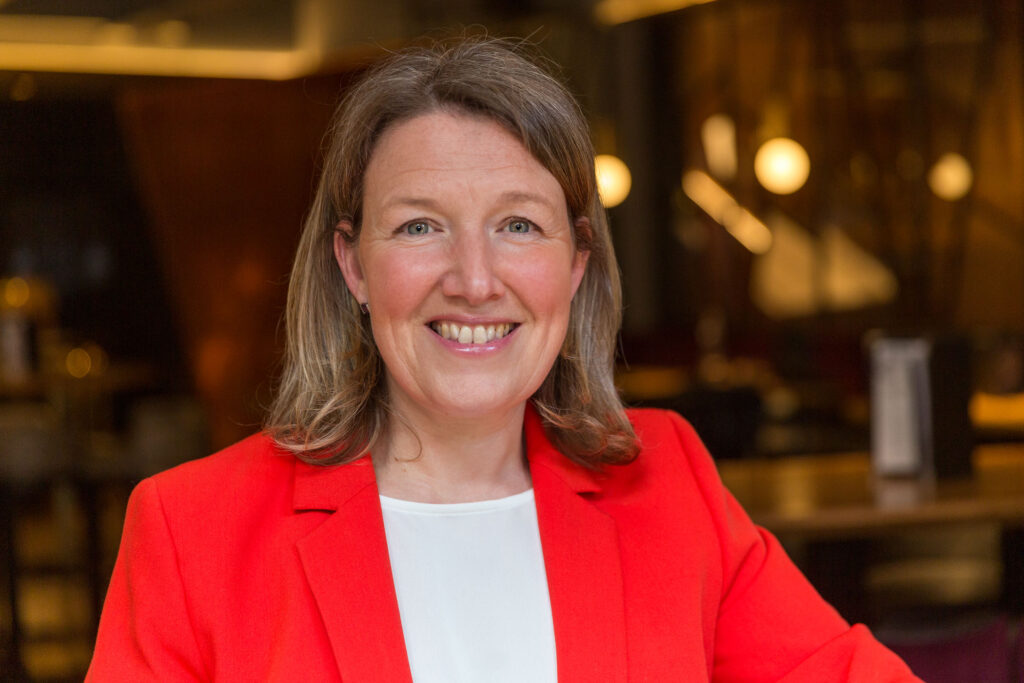 Tell us a bit more about Jungle?
Jungle is an award-winning consultancy that specialises in business transformation and culture change. We deliver Accelerator programmes for organisations focussed on Inclusion and Sustainability and provide Executive Coaching and bespoke learning solutions.
How did you bring your business to life?
I founded Jungle in in 2008 after realising that I could combine my passion for learning with my sixteen years of commercial HR experience, to create the business I wanted to create, that could make a difference to others.
Our organisation provides businesses with a framework that helps them to evaluate their current Diversity, Inclusivity and sustainability status, and identify actionable steps to accelerate their progress. To fully enable this, I created the proprietary tribe5 diversity & inclusion ® methodology, which remains unique to our consultancy.
Why should businesses of all sizes and sectors need to think about ESG, inclusivity and sustainability?
I am a firm believer that all businesses need to consider Inclusion, as well as Environmental, Social and Governance (ESG) factors for several reasons.
Firstly, ESG and inclusion considerations help businesses operate sustainably and responsibly, reducing risks and potential costs.  There is also a move towards increased measurement and monitoring through new regulations and standards related to ESG and inclusion, meaning companies need to take proactive measures to comply – particularly as ESG and supply chain(s) are inextricably linked.  Many organisations cannot truly understand their own ESG position without including the impact of their suppliers or looking at their supply chain. 
Inclusion and ESG isn't just about being responsible: it benefits organisations too. By embracing ESG principles, businesses can create value, reduce risks and improve overall performance. For example, having a diverse and inclusive culture brings fresh perspectives and ideas to your company. This can lead to innovation in products and services, increased creativity and can result in better decision-making, improved employee engagement and retention.
A sustainable approach to business can also lead to cost savings, enhanced reputation and new business opportunities. Companies that prioritise inclusion and sustainability innovation can also benefit from being seen as leaders in their field, attracting customers and investors who share their values.
Inclusion and ESG are not just buzzwords; they are a way for organisations to demonstrate their commitment to creating a more sustainable and inclusive future for all.   
How are you helping businesses adopt and adapt to ESG standards and transform internal working cultures?
At Jungle, we work with businesses to truly embrace and embed inclusion and ESG principles. Our Accelerator Masterclass programmes provide organisations with a clear and actionable roadmap for adopting ESG standards and transforming their culture to promote inclusivity and sustainability. By using the framework we have developed, organisations can evaluate their current performance, and identify areas for improvement in order to achieve their inclusion and sustainability ambitions. 
Can you tell us about a business you have worked with where you have seen Jungle make a big impact in transforming their business standards?
We measure success through the change and transformation we see for our clients – their success is our success and that makes us proud.
Since its inception in April 2020 Partners& has recognised the importance of diversity and inclusion. In early 2021, we were engaged by Partners& to help them accelerate their inclusion ambitions and become the leading Inclusive Insurance Broker. We co-created their three-year inclusion strategy, and supported them to gain clarity on their 'why for ED&I' – not just for their people but also their products, services, customer experience, and their ecosystem-partners. They launched their Belonging, Energy, And Culture Together (BEAT) programme, with a clear mission: to ensure they created a working environment where colleagues feel they belong, and their unique differences are valued and respected.
Through our consultancy we continued to guide Partners& to evolve the BEAT programme to focus on 'People, Purpose and Planet' linking their inclusion ambitions to ESG.
The results for Partners& have been phenomenal and their inclusion journey has been recognised through the achievement of two prestigious National Industry awards and that is just so rewarding to see as a founder.
Teresa Boughey is the founder and CEO of Jungle HR and bestselling author, whose book 'Closing the Gap – 5 Steps to Creating an Inclusive Culture' was recognised at the 2020 Business Book Awards, receiving a Highly Commended accolade.