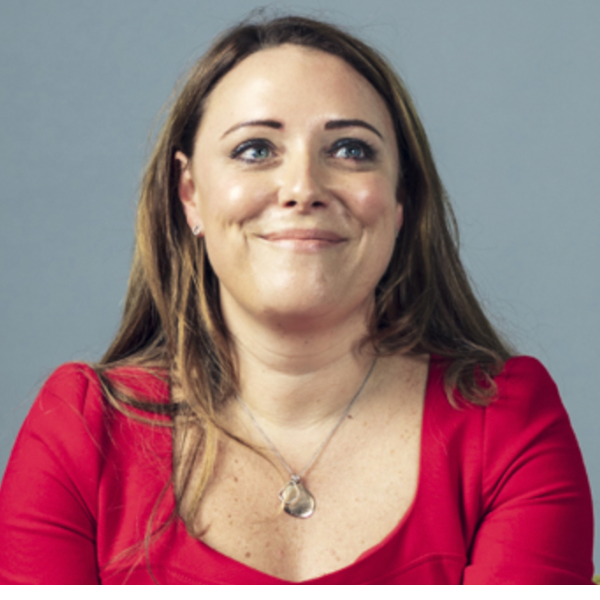 An unmet need
When Clare Roberts, founder of nurseries group Kids Planet, had her first child, she spotted a gap in the market.
"When I was looking for childcare, I noticed all the nurseries opened at 8am and closed at 6pm," explains Clare. "I was going to work early and coming home late every evening. I didn't know how I was going to make it work."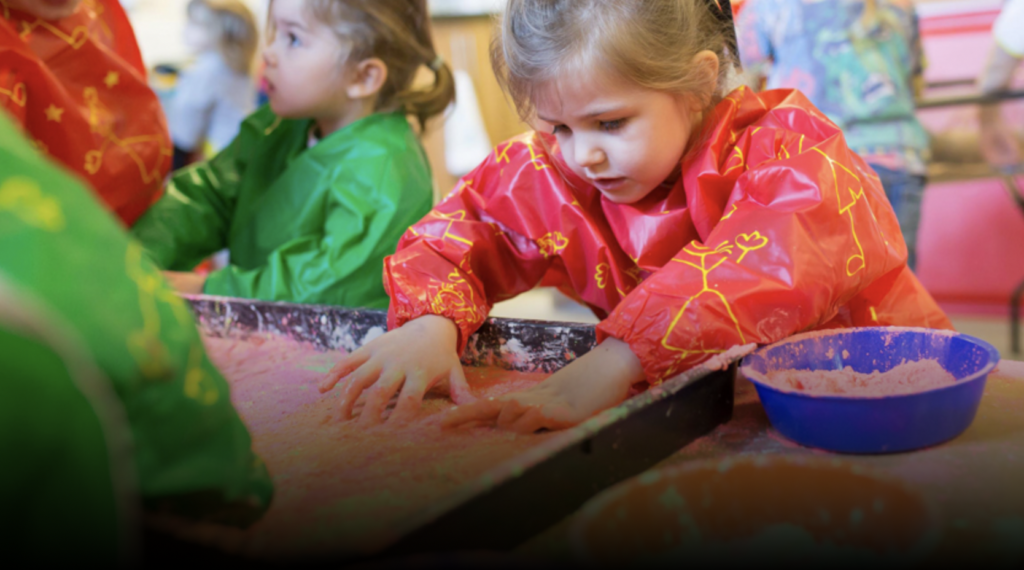 'Outstanding' care
Clare and her father decided to go into business and launched Kids Planet in 2008 to provide flexible childcare for working parents. The Kids Planet model centres around early-years care based on creative play, nutritional meals and educational support. The group provides nursery care to over 5,000 children and currently has 'outstanding' Ofsted ratings in over 95% of its sites.
Before starting the business, Clare completed an NVQ Level 3 in childcare and returned to university to get her early years professional qualifications. She then began to acquire sites across the North West of England. By the end of year one, Kids Planet had four nurseries. By year eight, it had 17.
The secret to Kids Planet's rapid growth, Clare explains, has been a mixture of acquisition and start-up. "About a third of our nurseries have been converted from existing buildings or built from scratch. Because we've had a flexible approach in terms of how we've grown, we've given ourselves the ability to grow at quite a rapid rate."
BGF's investment has allowed Kids Planet to…
More than double its nurseries, Launch its own training academy and acquire a competitor, Kids Allowed.
The most precious thing
"Having a partner like BGF which understands both the personalities in the business but also the strategy has been great," Clare explains. "When you've been in a family-run business, the last thing you want is to feel like you're no longer in control of your company.
"Working with BGF, we've never had to compromise on quality, and in childcare that is really important as people are looking to you to provide a service for their most important, precious thing – their child."