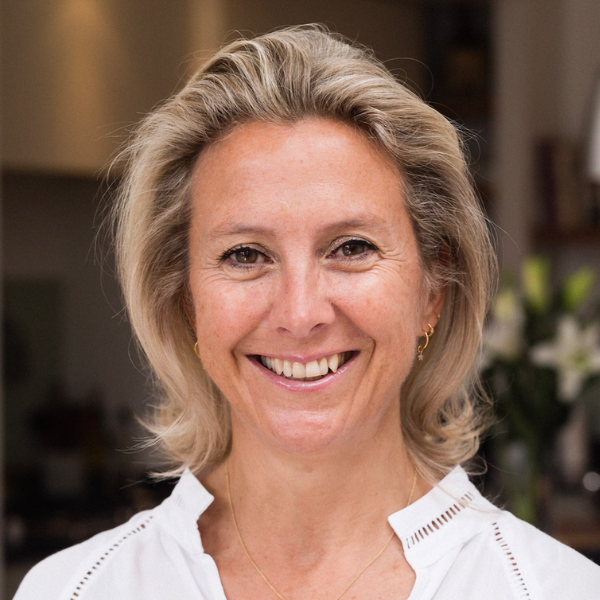 2to3 days is an original concept in recruitment – the UK's first female-focussed careers network providing flexible jobs for professional women.
Founder and former chartered surveyor, Juliet Turnbull started the business after a lightbulb moment when she realised the traditional recruitment model was literally failing millions of professional women like her.  Women who wanted to progress their careers, but needed more flexibility from the workplace, in order to meet their ever changing personal and home commitments.  By creating the UK's first female-focused recruitment marketplace, employers can find and hire the experienced female talent they need, and women can get support and inspiration to apply for those jobs.
Seven years later, Juliet has built a profitable and successful business working with many of the UK's leading companies and she is now actively looking for investment to take the business to its next stage, but more of that later.
One of the keys to Juliet's success has been finding the right partners to work with – partners that share her vision and drive. 2to3days banks with Metro Bank. Juliet has found this challenger bank to be a natural partner in helping her business, particularly with its community focus and the mentoring and networking support she has received from its local directors. Each store has a local director solely focussed on local businesses and how the Bank can support their growth and success.
"Working with Metro Bank has been transformational.  Their can do attitude has been really refreshing and supportive.  They understand my business is not a square peg in a square hole and my business has benefited from their advice and networking support."
2to3 days is now looking to attract investment funding for the next stage of its development.
"This process has been so frustrating – largely because I have been advised that my presentation must appeal to men, whom I am told will not grasp the concept of a female empowered market.  But I am not letting this deter me and Metro Bank's local directors have stepped in to help me hone the investment presentation pack. They have also opened up their networks to me and introduced me to a number of other female entrepreneurs who have helped me tackle my brand building and future growth strategy. This peer to peer support has been transformative for me personally and keeps me focussed on my ultimate goals. Just as every woman has the fundamental right to reach their full potential, I know with the right investment, help and support, I can take 2to3 days from Britain's best kept secret into an international and ultimately global recruitment revolution."